Yesterday we went on a field trip to a granite rock quarry which is about 20 minutes away from us. It was really interesting - and we all had a blast [no pun intended]! And, it was FREE! Icing on the cake ::grin::!!
They only ever blast at 10:30 in the morning. But for some strange reason, today they were blasting when we were there... 1:30ish. God is good! Our guide told us we'd feel the building shake - where she was doing her presentation - as they blasted... and boy, was she right! That was awesome!
I'll let the photos speak for themselves! Oh, and the weather was divine!
Very interesting designs in some of these boulders...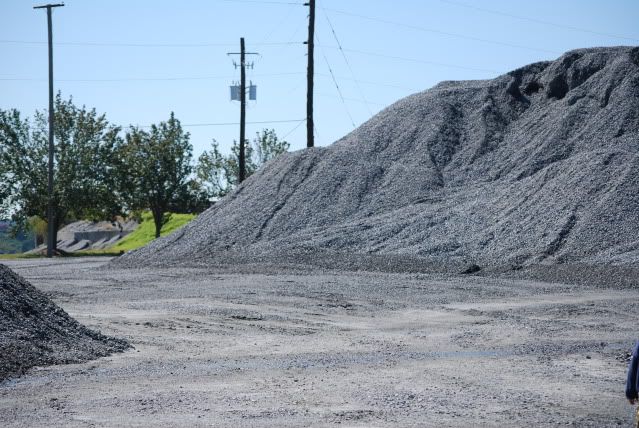 The water is that greeny-blue due to some mineral - which, I can't recall now. The water level in the pit is usually 50' - but after the flood of '09, it's now 30-35' higher.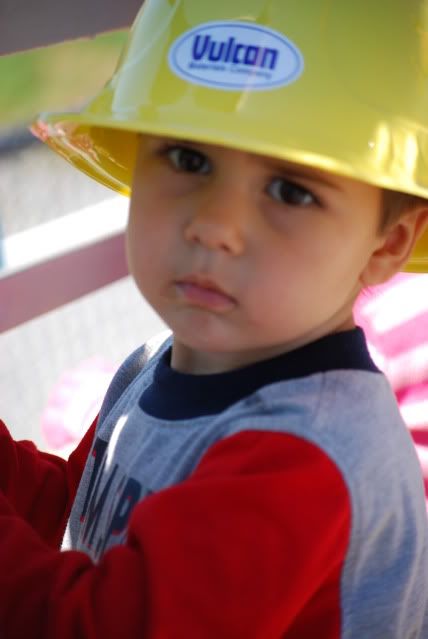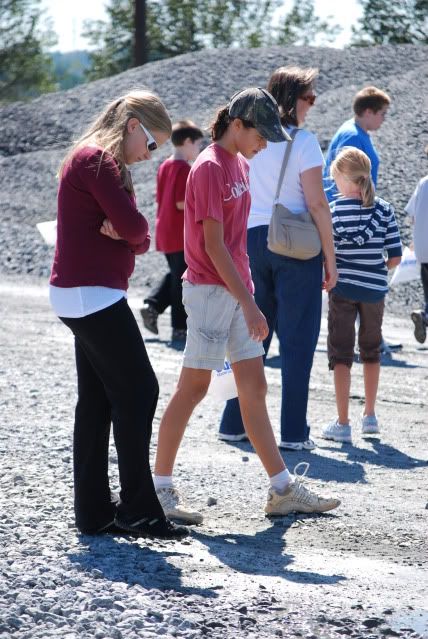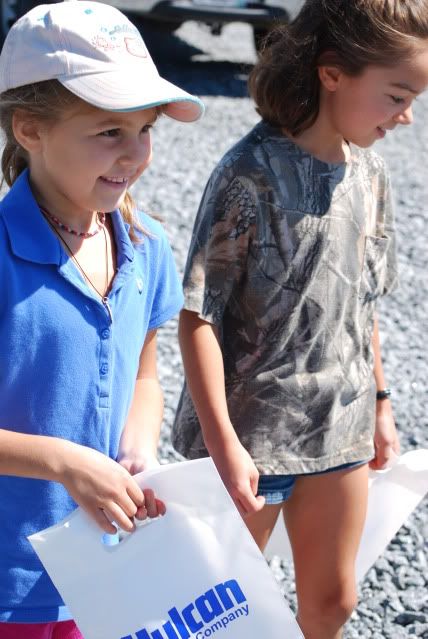 Truck - $400K ~~~~~~ Tires - 35K ea.

This was a great trip! Still bugging Paul that he didn't go ;)