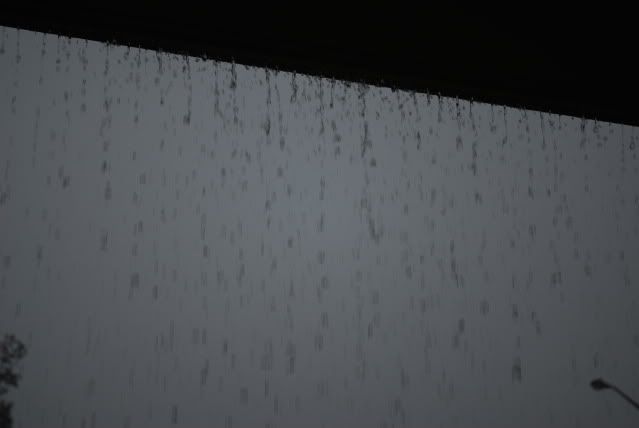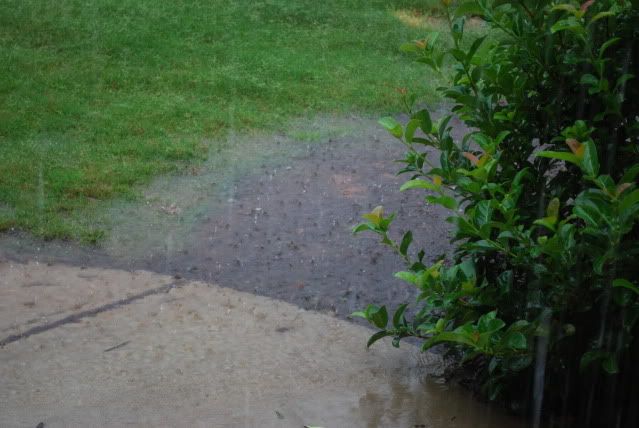 But we were cozy in our house atop the hill - and school stayed in session for the duration of the week, sadly to some of our students.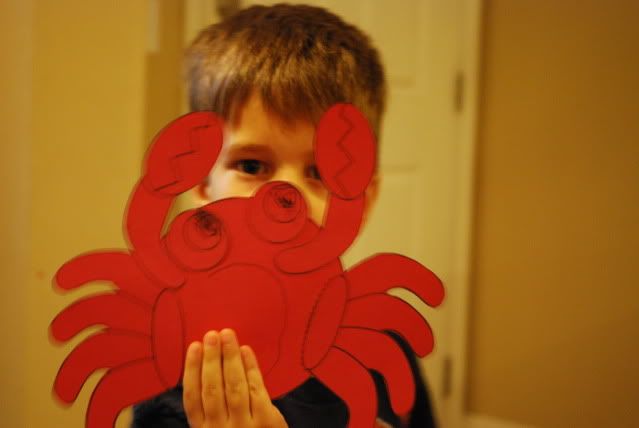 If You Give a Mouse a Cookie
- and Joseph completed a lapbook with
much
supervision.
Thanks to Kimberlee and her talented daughter Lydia, we're starting our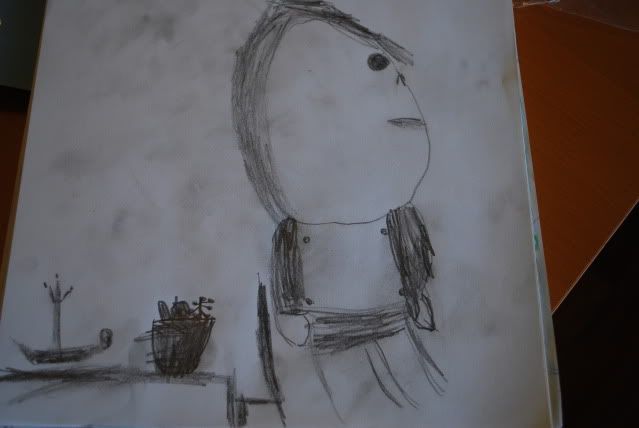 Therese, Sophia and John Paul drew this lion in drawing class today.